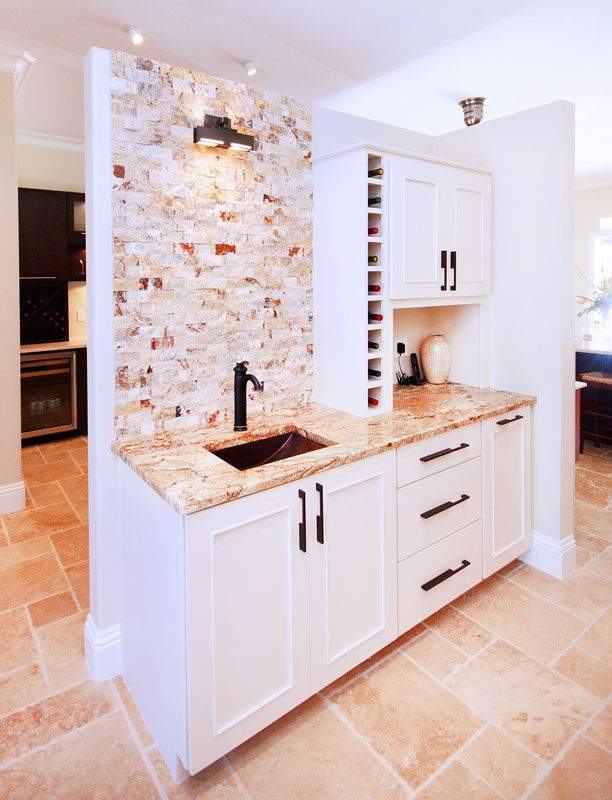 At the Sanibel Design Center, we offer full interior design assistance whether you are remodeling or undertaking new home construction.  By listening to your needs and wants, we can help assist you in selecting the right products for your home. We will help you mesh your current design with a new design and products that enhance your home in a way to make your dreams a reality.
Visit our Design Center for the latest
in home design
We bring you the latest in design trends and new interior finishes and products.
See and experience the latest in designs, colors, and textures.

Full kitchens and bathrooms
Cabinets and counter tops
Flooring tile
Wall, ceiling and trim finishes

Our excellent referral base for contractors and subcontractors provides you with quality products and installation opportunities
Why choose Sanibel Design Center?
Our designers give you and your project hands-on personal attention
We strive to make your project as stress-free as possible
With our physical showroom, you have the opportunity to see and touch product samples to help assist you with product selections. Or, if you prefer, our designers can bring you samples to view in the comfort of your home
For clients who are out of the area during the project, our designers will keep you informed by phone, fax, or email.  In fact, if you would like to see samples while you are away, we'll ship them to you.